My Picture explains it all.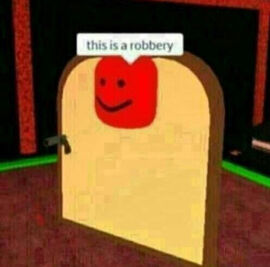 Some Guns I like.
Intervention (My Most used gun)
Remington 870(My second most used Gun)
AUG HBAR (Third Most used Gun)
AUG Family in general (Not including AUG A3 Para)
1858 Family (New Army and Carbine)
ZIP 22 (LoL w/ hollow point, or with a BalTracker, which was a bad idea to give to this gun. I also press T to hold it Gangsta style...It allows me to see where the bullet is flying)
MP5K
PPSH-41
M60 (Good old days when it was a Rank 0 gun)
At the time of me editing this page, I am currently level 102.
That's really it...
Community content is available under
CC-BY-SA
unless otherwise noted.