Hello and welcome to my profile page

<insert name here>

!
Today is Saturday, July 4, 2020!

The time is currently 17:14!

Source code by Duodecagon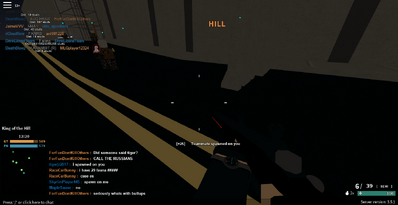 About Me
Hello there people I am RaceCarBunny. Here is some information about me.
Roblox Username - RaceCarBunny
Rank - 77
KDR - 0.97
Favorite Maps - Crane Site Revamped (may that map rest in peace), Crane Site, Desert Storm, Bazaar, Highway Lot, Dunes, Mall, Metro, and Warehouse.
Favorite Guns - Coming soon...